Contact
---
Email : suzukih@sys.t.u-tokyo.ac.jp TEL : 03-5841-6530
Introduction
---
Main goal of the research activities of Prof. Suzuki is to utilize the potential of the ocean such as resources, energy, and ocean space, for society. Starting from the research on floating offshore structure for oil and gas development which needs to deploy facilities and personnel safely onto the ocean, he entered the research on mega-float technology aiming to install floating airports in Japan based on need peculiar to Japan. Most recently, he collaborates with the government and industry to realize a floating offshore wind turbine. It is a dynamic and challenging research field where new basic research subjects are created from the demonstration project where actual system is installed and operated.
Biography
---
March 1978, Graduated from Tokyo Metropolitan Aoyama High School
March 1982, Graduated from the Department of Naval Architecture and Ocean Engineering, School of Engineering, University of Tokyo
March 1984, Ms. from the same department
March 1987, PhD from the same department
April 1987, Lecturer, School of Engineering, University of Tokyo
September 1988 – August 1989 Visiting Researcher at University of California, Berkeley
March 1991, Associate Professor, School of Engineering, University of Tokyo
April 2003, Professor, Graduate School of Engineering, University of Tokyo
April 2008, Professor, Graduate School of Frontier Sciences, University of Tokyo
April 2017, Professor, Graduate School of Engineering, University of Tokyo
Research Theme
---
Floating structure technology
Minimization of the motion of a floating structure. Development of analysis method of motion and structure coupled response. Trade-off between motion and structural response, station keeping technology, active control of structure, etc.
Floating offshore wind turbine
Research on floating offshore wind turbines from the perspective of global warming countermeasures and the construction of a sustainable society. Research on motion minimized design and light weight design for reducing cost.
Technology development against global warming
Research on floating structure systems and related technologies to realize CO2 capture and storage (CCS) in the subseafloor strata.
Ocean technology for resource and energy development
Research on technology that deploy equipment and personnel offshore safely and provide ideal environment. Hydroelastic problem, analysis method of the dynamic response. Research on the design of a riser, a long pipe structure for access to underwater and seabed.
Hobby
---
Used to swim when he was a child and play rugby in high school. Enjoys swimming from time to time. He plants and harvest plants in his garden and takes pictures of visiting small animals with a trail camera. When the strong senior plant is removed, sometimes small plants suddenly start to grow larger, and it is interesting as if seeing the human world.
Business Trip Record
---
【 2019 】France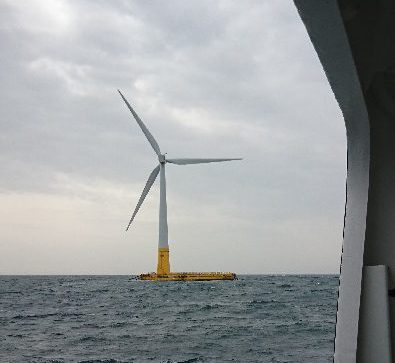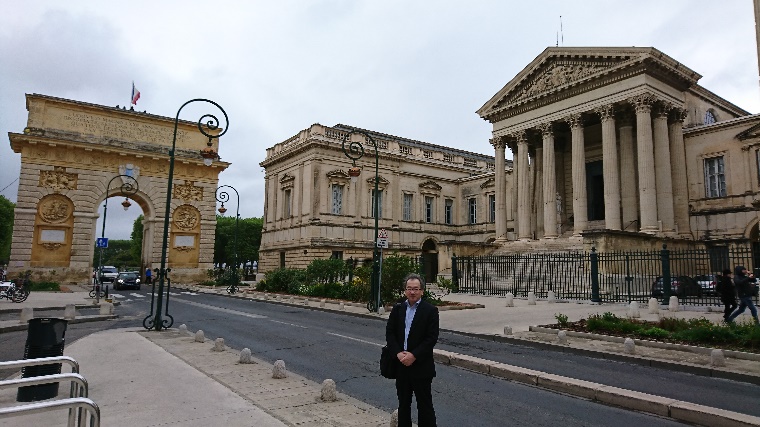 ---
【 2018 】France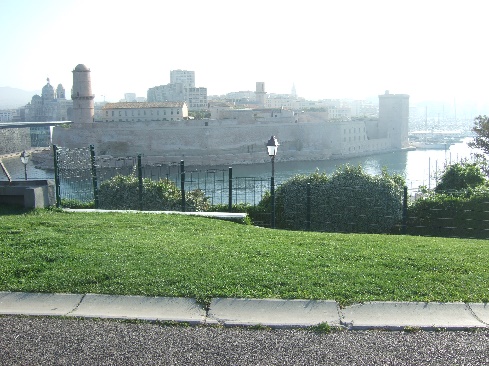 ---
【 2017 】France
---
【 2014 】Islas Canarias
---
【 2013 】Barcelona
---
【 2012 】US
---
【 2011 】Rotterdam
---
【 2008 】Norway
---
【 2008 】Brazil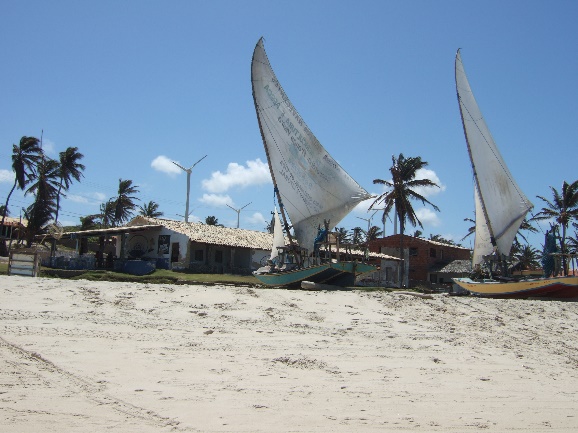 ---
【 2007 】Brazil
---
【 2006 】China
---
【 2005 】Korea
---
【 2004 】Brazil